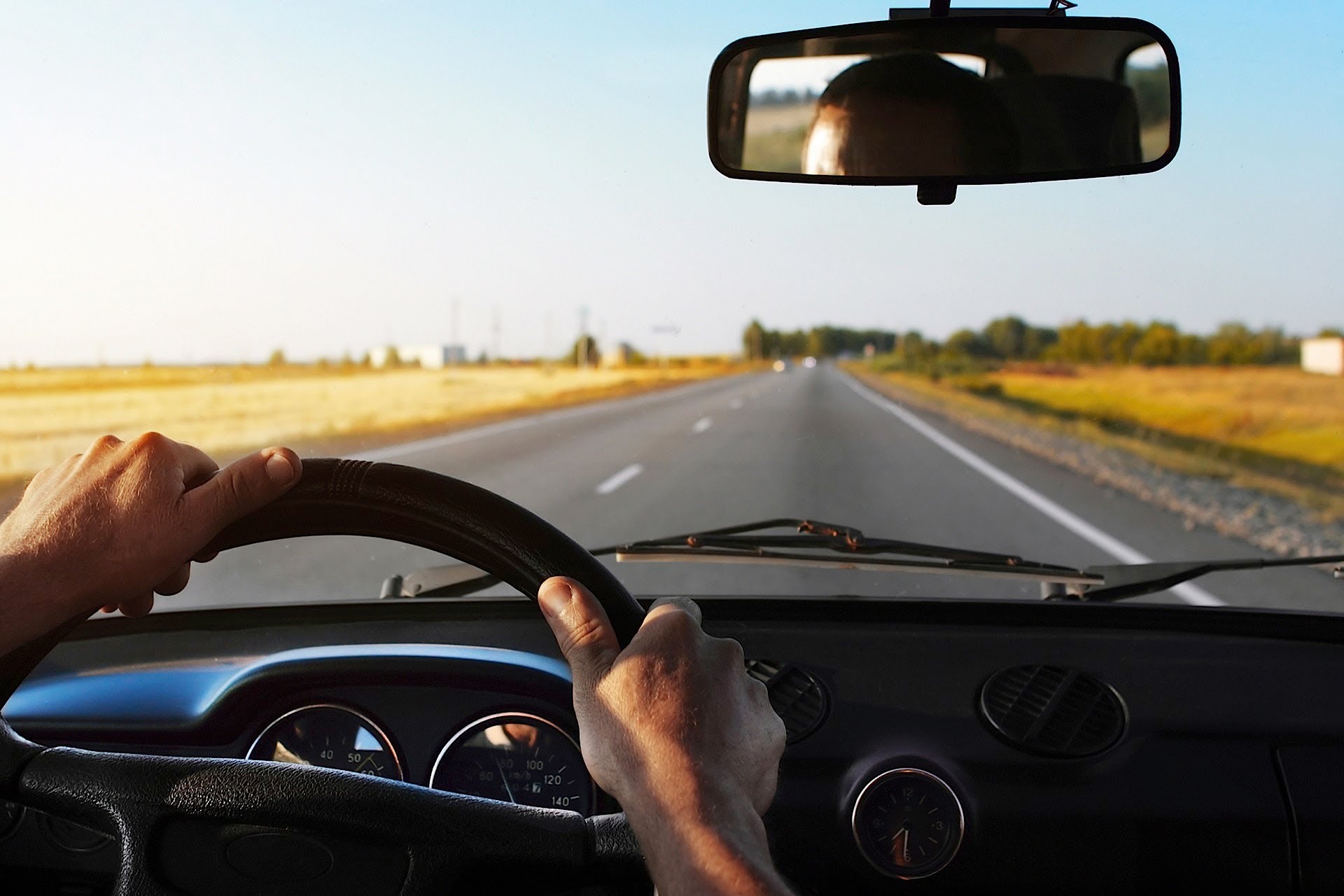 What's It About? Privacy
Privacy - Terms - Cookies - A Star Auto & Manual
"We are committed to ensuring that your information is secure. In order to prevent unauthorised access or disclosure we have put in place suitable physical, electronic and managerial procedures to safeguard and secure the information we collect online.", Shakeela Butt said. With new web technologies becoming increasingly abundant, managing online courses is never easier than that - for the goal of providing driving knowledge and education to global audiences.
Meet Our Instructors
They're all professional in knowledge and enthusiastic about the course.
Our Privacy Policy
The website offer students the opportunity to book their driving courses prior to practical lessons.
Learning Objectives
Our prices represent true value for money and reflect our dedication to you
What People Say
How real people said about Education WordPress Theme.
Trusted by over 300+ learners
Join our community of learners around UK helping you succeed.