Our Story
We're Trusted Local Driving Instructors In Derby Teaching both Manual and Automatic Driving Lessons.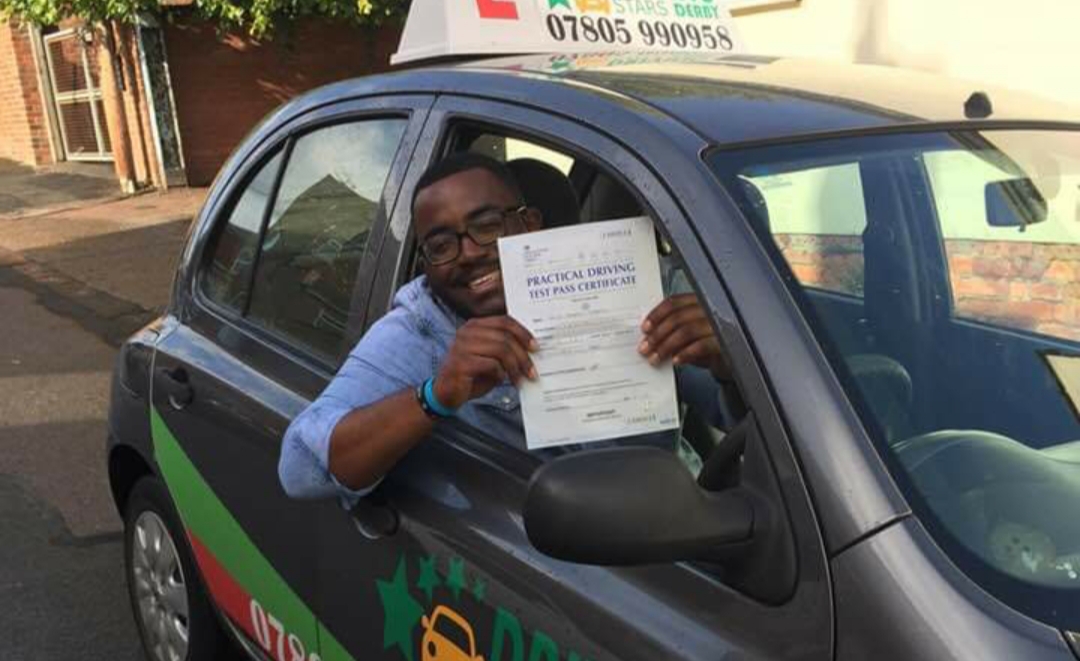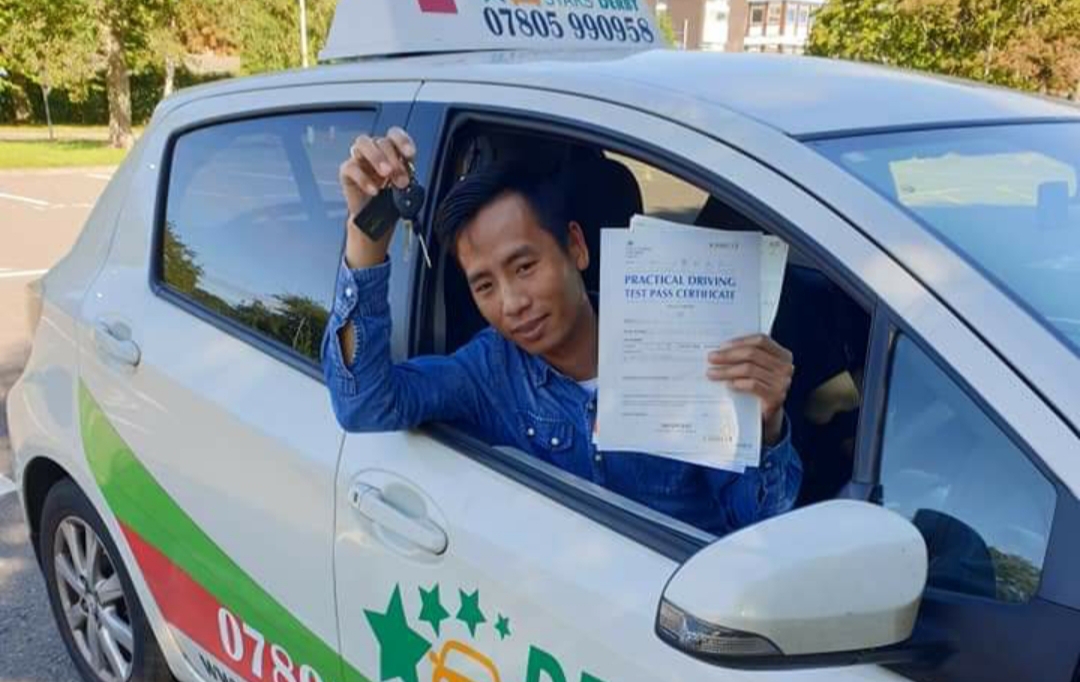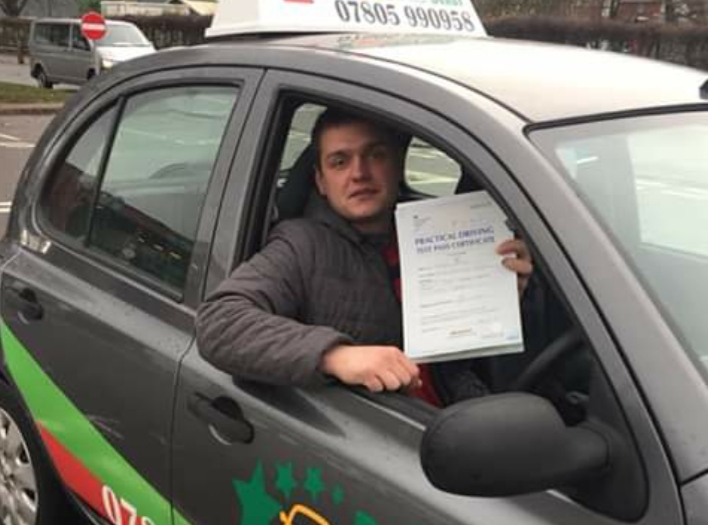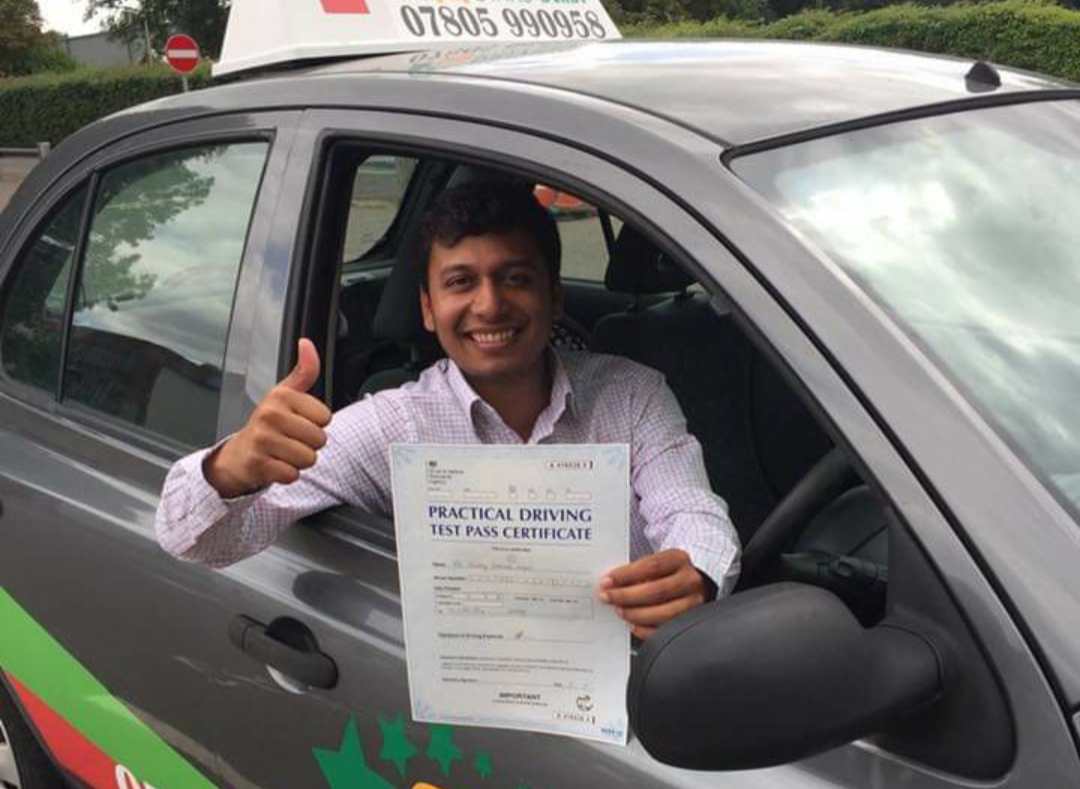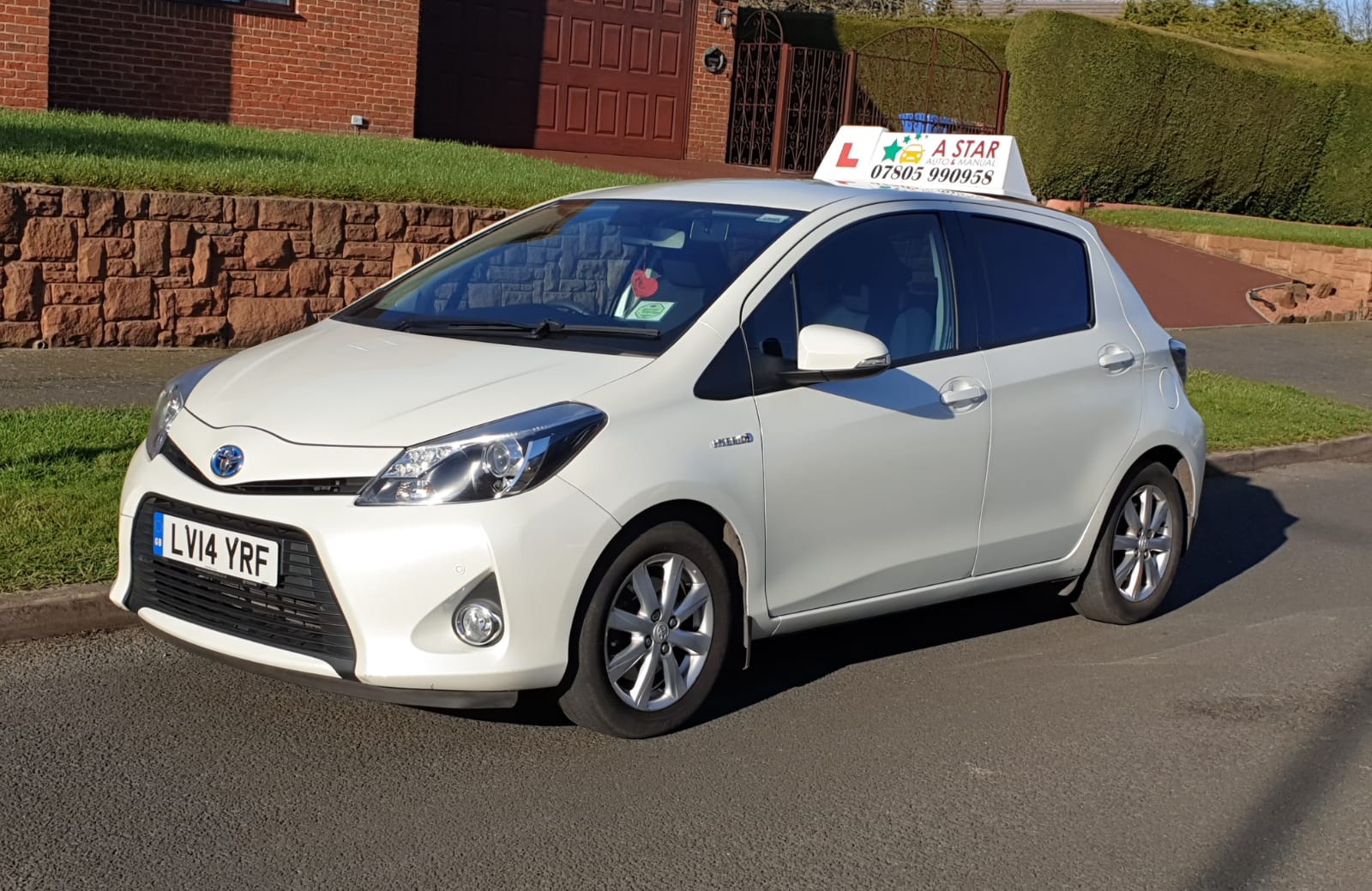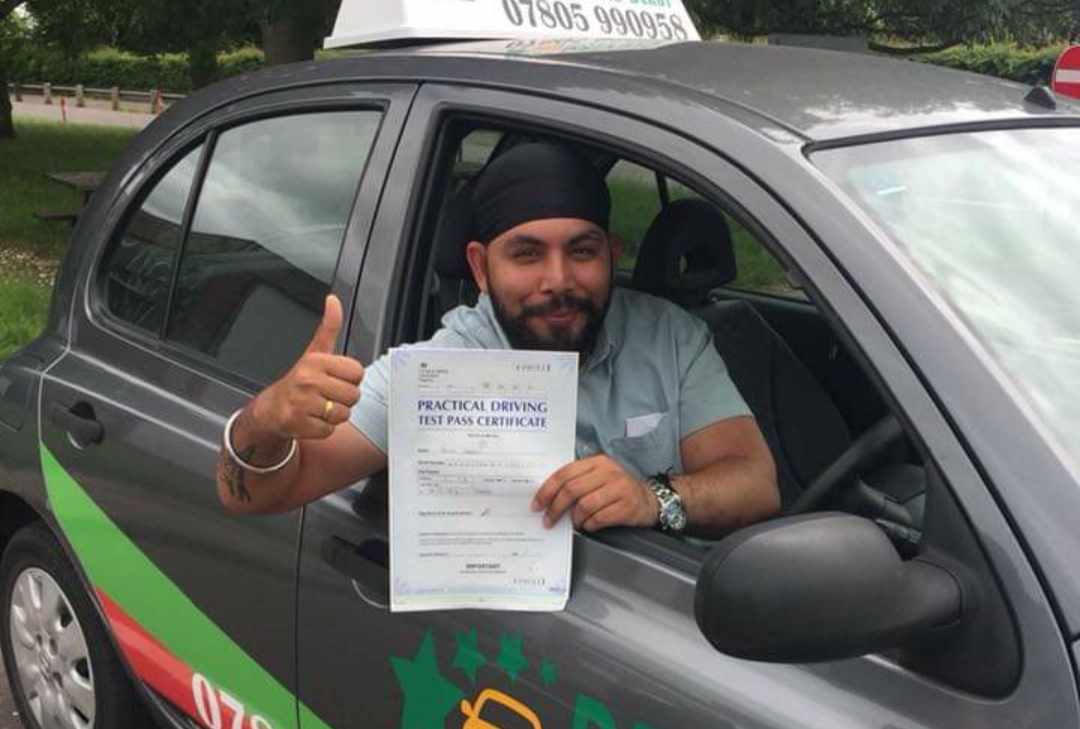 "Welcome to A Star Auto & Manual Driving School – Manual and Automatic Driving school in Derby UK – Offering driving lessons in Derbyshire and all surrounding areas.."
Shakeela Butt, Co-Founder
---
Who We Are
A Star Auto & Manual Driving School is a driving school – Derby's most innovative driving school offering driving lessons in Derbyshire and all surrounding areas. Looking for driving lessons in Derby? Our driving school can offer a comprehensive course to match your needs, using high quality teaching methods to help you pass first time round. Our tried and tested techniques will help provide you with the training you need to become a fully qualified road user. No matter where you are based within the Derbyshire area, we will be able to provide you with a structured course of informative, stress-free driving lessons which combine theory advice and most importantly, its practical application. With an 85% first time pass rate for practical tests, you can understand why many learner drivers feel so confident in using our service for their driving lessons. As a result, our customer satisfaction rate is even higher since most pupils report that they leave happy with their time spent at Driving Stars Derby and come away with the outstanding personal accomplishment of obtaining a driver's license.
You might be wondering what to expect if you are new to driving lessons in Derby. In one of our fleet of dual controlled cars, a friendly driving instructor from our highly qualified Derby team will give you all the practice and knowledge you need to pass your test. In regular driving lesson sessions to suit your needs and schedule, you will be carefully guided through everything you need to know to become a skilled and safe driver. Our professional team of Derby based driving instructors offer a safe but enjoyable introduction to the world of driving who work tirelessly to provide a premium learning experience designed to suit your needs. You can expect our approachable and insightful driving instructors in Derby to help you become a confident and skilled driver capable of independently handling the vehicle in every traffic situation. After just a few lessons, have faith and your nerves will be quelled in favour of a yearning to conquer the fundamental driving techniques and manoeuvres like clutch control, setting off, three point turn, parallel/bay parking and more. From this point onwards it is merely a case of persistent practice and before you know it you will be wondering how your driving lessons Derby were over so quickly!
More From Us
We understand that the process can sometimes feel daunting, but with our team of skilled Derby Driving instructors to back you up you can rest assured that you aren't facing the challenge alone. Our instructors are your source of unfaltering confidence and Highway Code wisdom to inspire you to keep going even if you are finding it tough – have no doubt, we will be with you at every step of the way until your driving independence. Additionally, you can also come to our Derby driving school for help passing your theory test, as we offer free theory test training to kick start you off in the right direction. These are just a few ways in which we go the extra mile in supporting you from the start of this wonderful adventure right through to passing your driving test. Our driving school in Derby appreciates that every individual is different, requiring driving lessons Derby that reflect their personal style of learning. Learning to drive in Derby with our qualified team of male and female driving instructors in Derby will be just the smooth and memorable experience to which you are entitled, complete with helpful, practical advice. We keep up to date with changing rules and regulations and any alterations to both the theory and practical driving test: leave the ancillaries down to us so that you can focus on the task at hand!
Whether you have never driven before or perhaps have tried other driving schools in Derby in the past, we will be with you at every step of the journey toward driving independence. You needn't feel put off if you have tried unsuccessfully at another time – we are well aware that such an important skill can take time and patience to master. If you have experienced driving lessons in Derby previously with another professional service or driving instructor Derby, you may wonder how we can improve upon their performance. Not only do we give you an affordable and convenient option due to our range of Derby driver training locations, but we also know we can provide an unpressurised, stress-free environment in which to train. Give us the opportunity to show you how our driving lessons are different from other driving schools in Derby, and we are sure you won't regret it. For the best driving schools in Derby, driving instructors Derby, driving lessons Derby, give us a call.
Meet Our Instructors
Thanks to A Star Auto & Manual Driving School for making dreams become REALITY